Meet Klaudia Simon, Hungarian delegation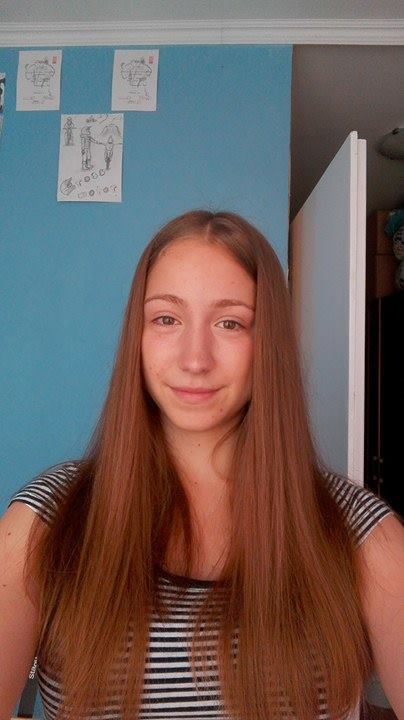 I am Klaudia Simon. I live in Budapest with my family. We live in a flat in the suburb. I like cycling and playing the cello. I used to play the guitar. I have a violin too. I really like musical instruments. My favourite band is 2 cellos. I have been several times in the Operahouse. Watching how the ballet dancers can dance is one of my favourite freetime activities. My favourite ballet is the Swan Lake. I also like walking in the nature, riding a bike in a forest with friends. My favourite place is the Római-Danube bank.
0 comments | Comment
Preparational work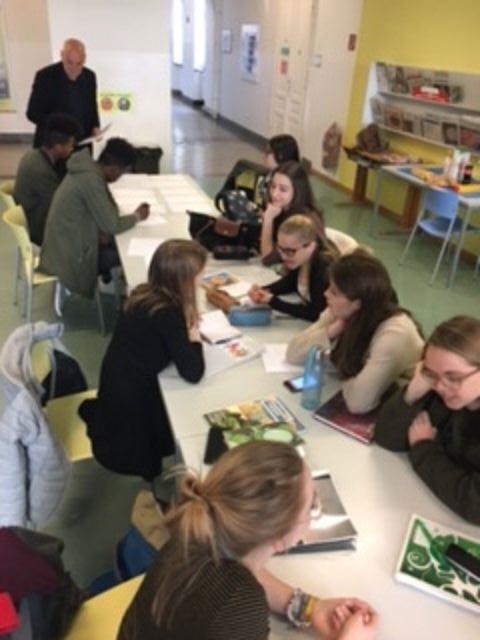 See Eduard and the Austrian group, preparing their peacecamp input.
0 comments | Comment
Meet Nir Lan, Jewish-Israeli delegation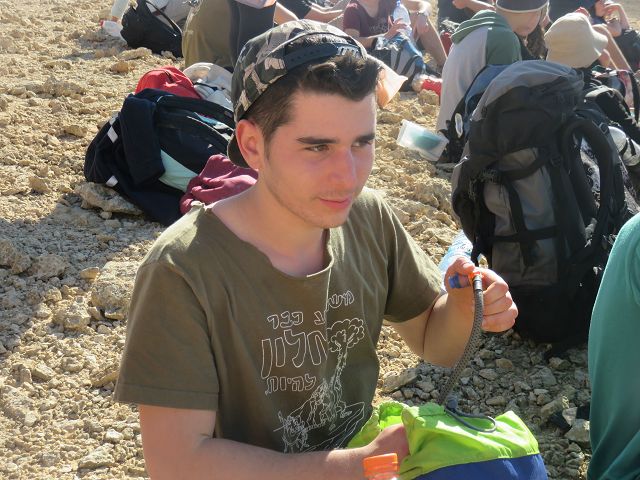 My name is Nir
I am 16 years old and live in Kiryat Tivon. I have 3 sisters.
2 bigger than me and one smaller.
I guide scouts, a group of 10 year olds. I guide them twice a week and I take them to activities like trips.
I play classical style guitar and some Spanish style and I love music very much. All styles From classical to rock.
I love traveling in the Land of Israel and other countries.
Love to experience and taste new things.
0 comments | Comment