Monday, 27. March 2017
Meet Rama Yassin, Arab-Israeli delegation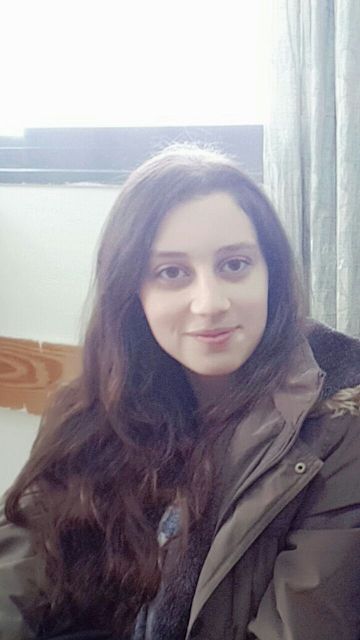 My name is Rama. I am 15 years old, 10th grade, Galil High school, Nazareth.
I like to play piano. I take part in a local Dabka group, which represents Arab traditional dance.
I am delighted to participate in this peacecamp and meet new nice people, whom I may not meet in my every day life. I have previously taken part in MUN, Model United Nations, and learned a lot from this experience.
I hope that this experience would be useful and enjoyable too.
0 comments | Comment
Sunday, 26. March 2017
Meet Lior Shor, Jewish-Israeli delegation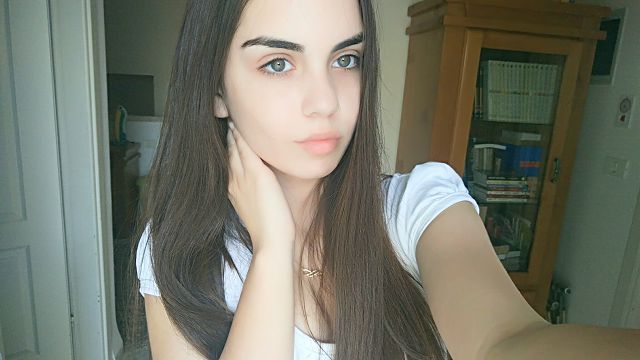 My name is Lior Shor, I'm 16 years old and I'm from the Jewish-Israeli delegation.
I am from a small town called Nofit, in northern Israel.
My hobbies are reading books, photography and horseback riding.
I'm looking forward for the peacecamp because I love meeting other people and hear what they have to say. I believe that there is no people who are right or wrong in a conflict, there is no winners or losers, everyone see things differently and that's all right as long as we know how to solve the issue. that is one of the reasons I am coming to peacecamp. another reason is that i want other people to know israel as i know it, A country that promotes democratic values, solidarity and empathy to the environment that we live in.
hope to meet you all there!
0 comments | Comment
Meet Rimon Luger, Jewish-Israeli delegation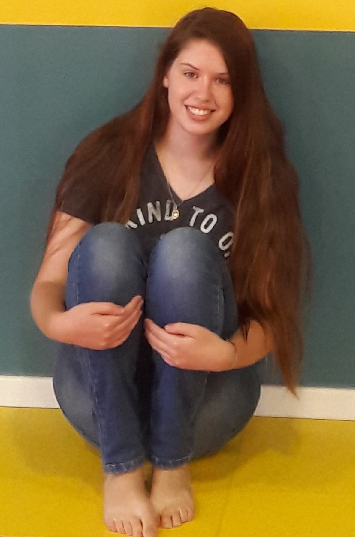 My name is Rimon and I am 16 years old. I live in kibbutz Yagur and go to Carmel Zvulun high school. I love reading, watching TV series and listening to music. I'm also a youth guide and I guide the 6th grade kids in my kibbutz, (even though they don't cooperate all the time.) I have two younger brothers and a younger sister.
I look forward to the camp and I hope to meet new people and along with them new opinions and viewpoints.
0 comments | Comment