Sunday, 26. March 2017
Meet Lior Shor, Jewish-Israeli delegation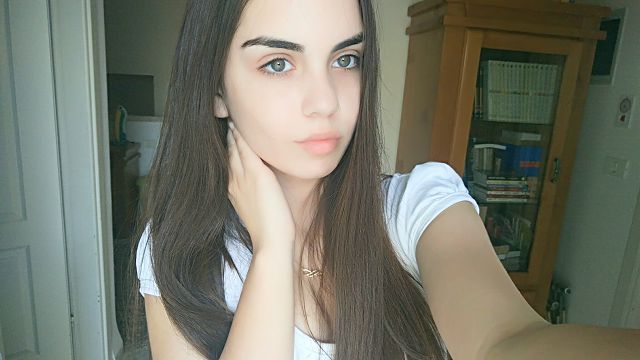 My name is Lior Shor, I'm 16 years old and I'm from the Jewish-Israeli delegation.
I am from a small town called Nofit, in northern Israel.
My hobbies are reading books, photography and horseback riding.
I'm looking forward for the peacecamp because I love meeting other people and hear what they have to say. I believe that there is no people who are right or wrong in a conflict, there is no winners or losers, everyone see things differently and that's all right as long as we know how to solve the issue. that is one of the reasons I am coming to peacecamp. another reason is that i want other people to know israel as i know it, A country that promotes democratic values, solidarity and empathy to the environment that we live in.
hope to meet you all there!