Monday, 27. March 2017
Meet Rama Yassin, Arab-Israeli delegation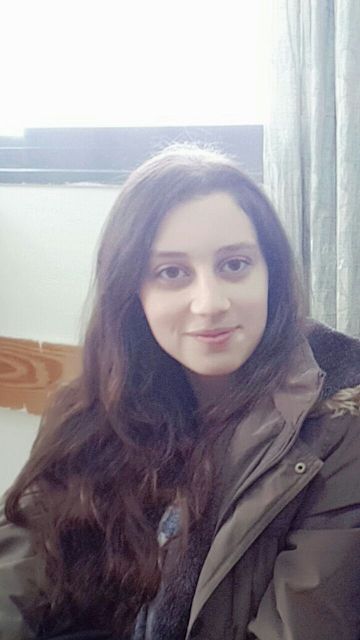 My name is Rama. I am 15 years old, 10th grade, Galil High school, Nazareth.
I like to play piano. I take part in a local Dabka group, which represents Arab traditional dance.
I am delighted to participate in this peacecamp and meet new nice people, whom I may not meet in my every day life. I have previously taken part in MUN, Model United Nations, and learned a lot from this experience.
I hope that this experience would be useful and enjoyable too.