Wednesday, 29. March 2017
Meet Yousef Tatur, Arab-Israeli delegation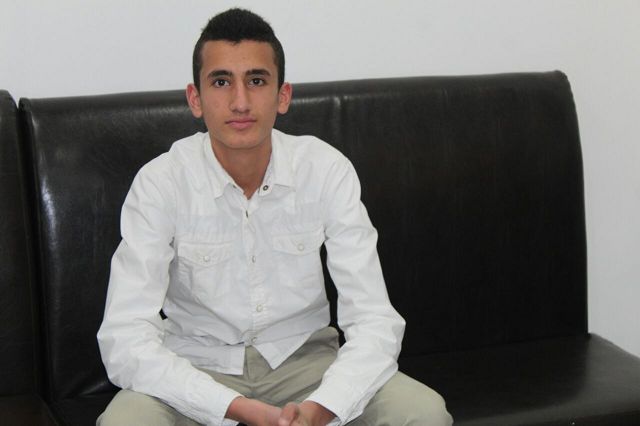 Hola, I'm Yousef Tatour, a 16-year-old from Nazareth, Israel
I love listening to music, watching movies (I'm a Potterhead BTW Xd) and anime.
I speak 3 languages (Arabic, English, Hebrew) and I'm working on my Spanish too!!
In my free time you would probably find me playing football or chatting on my phone..
I know it's not the best description but I hope when we meet we'll know each other better
Looking forward meeting you soon .