Saturday, 1. April 2017
Meet Loai Assad, Arab-Israeli delegation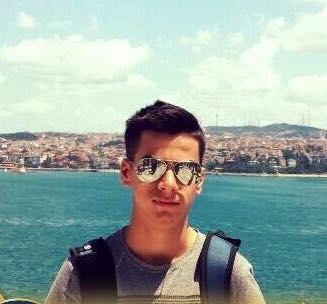 Hi I am loay asaad, I am 16 years old.
I am proud to be one of the participants of the peace camp 2017 because I dream to make peace between the two nations .
I am interested in football, both watching and playing. My favorite free-time activity is playing video games and I am a professional in fifa games, I have some victories from the video games .
I like swimming especially swimming in the sea because I like diving and watching the fish.