Meet Nir Lan, Jewish-Israeli delegation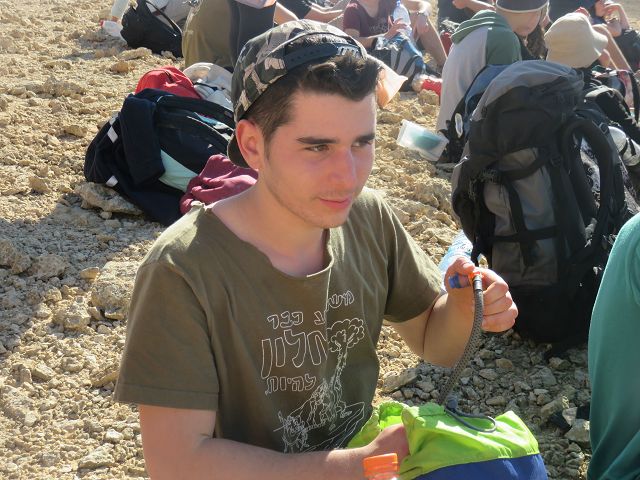 My name is Nir
I am 16 years old and live in Kiryat Tivon. I have 3 sisters.
2 bigger than me and one smaller.
I guide scouts, a group of 10 year olds. I guide them twice a week and I take them to activities like trips.
I play classical style guitar and some Spanish style and I love music very much. All styles From classical to rock.
I love traveling in the Land of Israel and other countries.
Love to experience and taste new things.
0 comments | Comment
Meet Loai Assad, Arab-Israeli delegation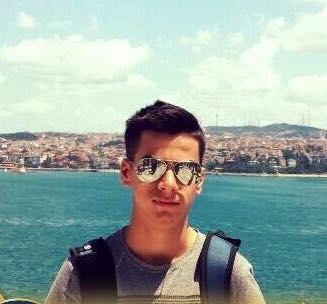 Hi I am loay asaad, I am 16 years old.
I am proud to be one of the participants of the peace camp 2017 because I dream to make peace between the two nations .
I am interested in football, both watching and playing. My favorite free-time activity is playing video games and I am a professional in fifa games, I have some victories from the video games .
I like swimming especially swimming in the sea because I like diving and watching the fish.
0 comments | Comment
Meet Majd Drawshy, Arab-Israeli delegation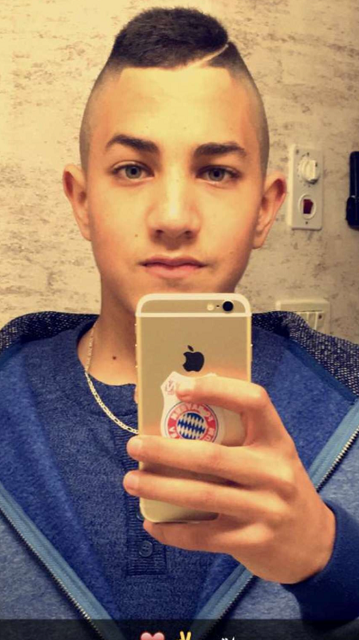 Hello, my name is Majd drawshy
I'm 16 years old. I am from the Arab - Israeli delegation.
I live in iksal, a small village near Nazareth. I have only one sister .
My hobbies are playing football ,watching movies and playing play station games. I love traveling, meeting my friends and getting to know new people from different places in the world. This is the main reason to participate in this peacecamp.
In addition. I love listening to all kinds of music .
I am also a proud muslim. I want to represent the real Islam to the world, which means justice, democracy, deep faith, respect and peace. I want other member to know more about my religion and culture.